ATB Financial cards at TravelAndCards.com
ATB Financial credit cards are now included in TravelAndCards.com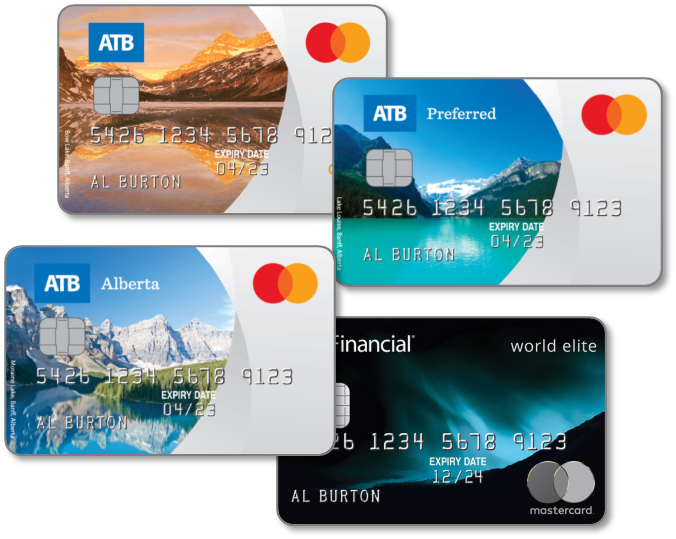 ATB Financial credit cards are widely used in Western Canada. ATB is a crown corporation headquartered in Edmonton that offers a rich selection of credit cards spanning from no-fee cards with no travel insurance coverage to a high-end credit card with a full travel insurance suite. All these insights are now available through our TravelAndCards.com platform.
Our team has added the following ATB Financial credit cards to the TravelAndCards.com database:
ATB Alberta Mastercard
ATB Alberta Mastercard – Secured
ATB Gold Cash Rewards Mastercard
ATB Gold My Rewards Travel Mastercard
ATB Load & Go Prepaid Mastercard
ATB Preferred Fixed-Rate Mastercard
ATB Preferred Variable-Rate Mastercard
ATB US Dollar Mastercard
ATB World Elite Mastercard
TravelAndCards.com's view on travel insurance protection on ATB Financial cards
Overall ATB Financial offers a wide range of cards for various categories of customers. As for travel insurance, though, note that if it is not an ATB World Elite Mastercard, there is no significant protection in terms of trip interruption, trip cancellation, and travel medical insurance.
If a trip has been paid with an ATB World Elite Mastercard, it still does not offer protection for seniors (age 65 or older) and trip interruption/cancellation insurance limits are fairly small (up to $1,000).
This is why it's advisable to offer additional travel insurance coverage for nearly every client who pays with an ATB Financial credit card.
Travel advisors use our TravelAndCards tool to find out if their clients have enough travel coverage on their credit card, and if needed, offer additional coverage. This benefits both sides – travellers are well protected and have peace of mind, and travel advisors can differentiate their service by providing valuable advice while increasing their own travel insurance sales.
Contact us if you are interested in equipping your travel agency and your travel professionals with this unique tool.