Recently, our team at TravelAndCards (by InsurEye) had an opportunity to participate in a great event organized jointly by Travel Market Report and ACTA (Association of Canadian Travel Agencies). We have truly enjoyed many insightful presentations of travel professionals and discussions with numerous travel agents around various travel-related topics including travel insurance.
Travel Market Place offered a great opportunity to connect in person with hundreds of Canadian (and some American) travel professionals. Many of them have already known and used our Credit Card Navigator tool for Travel Agents – it was great to see how this technology supports travel advisors in their daily work.
We look forward to the following year's Travel Marketplace both in Toronto and Vancouver. Please find below a few snapshots from the past Travel Marketplace event.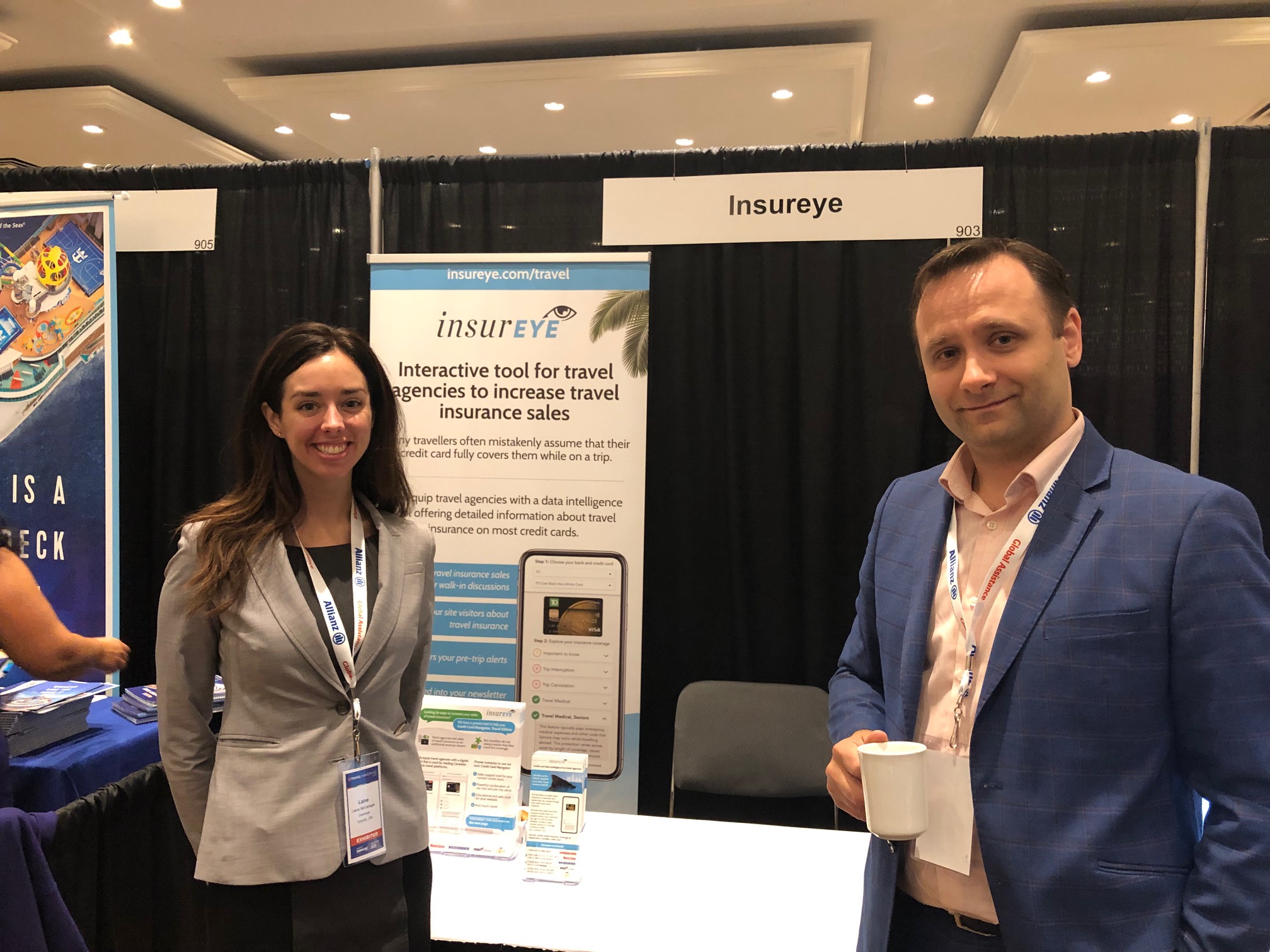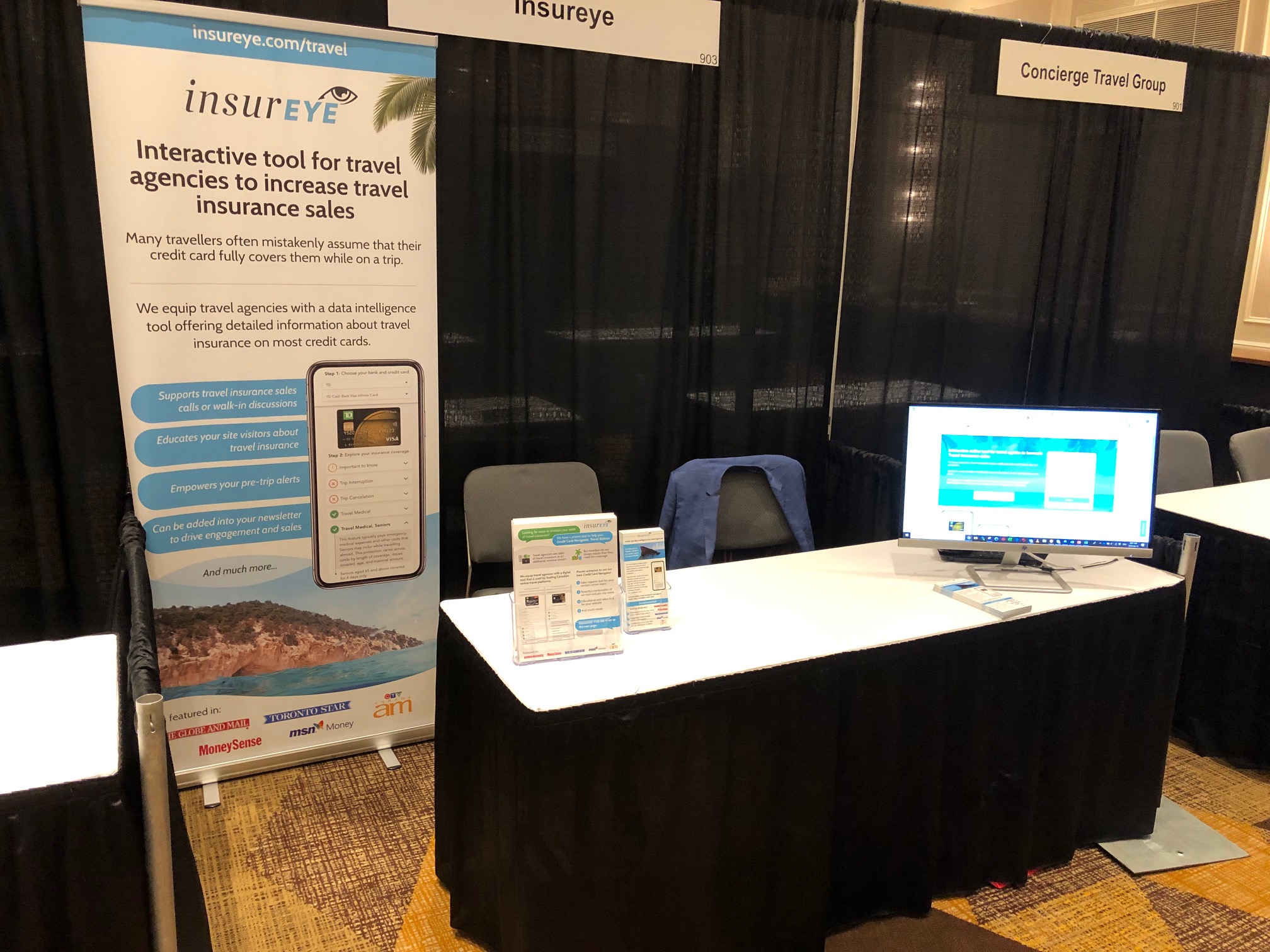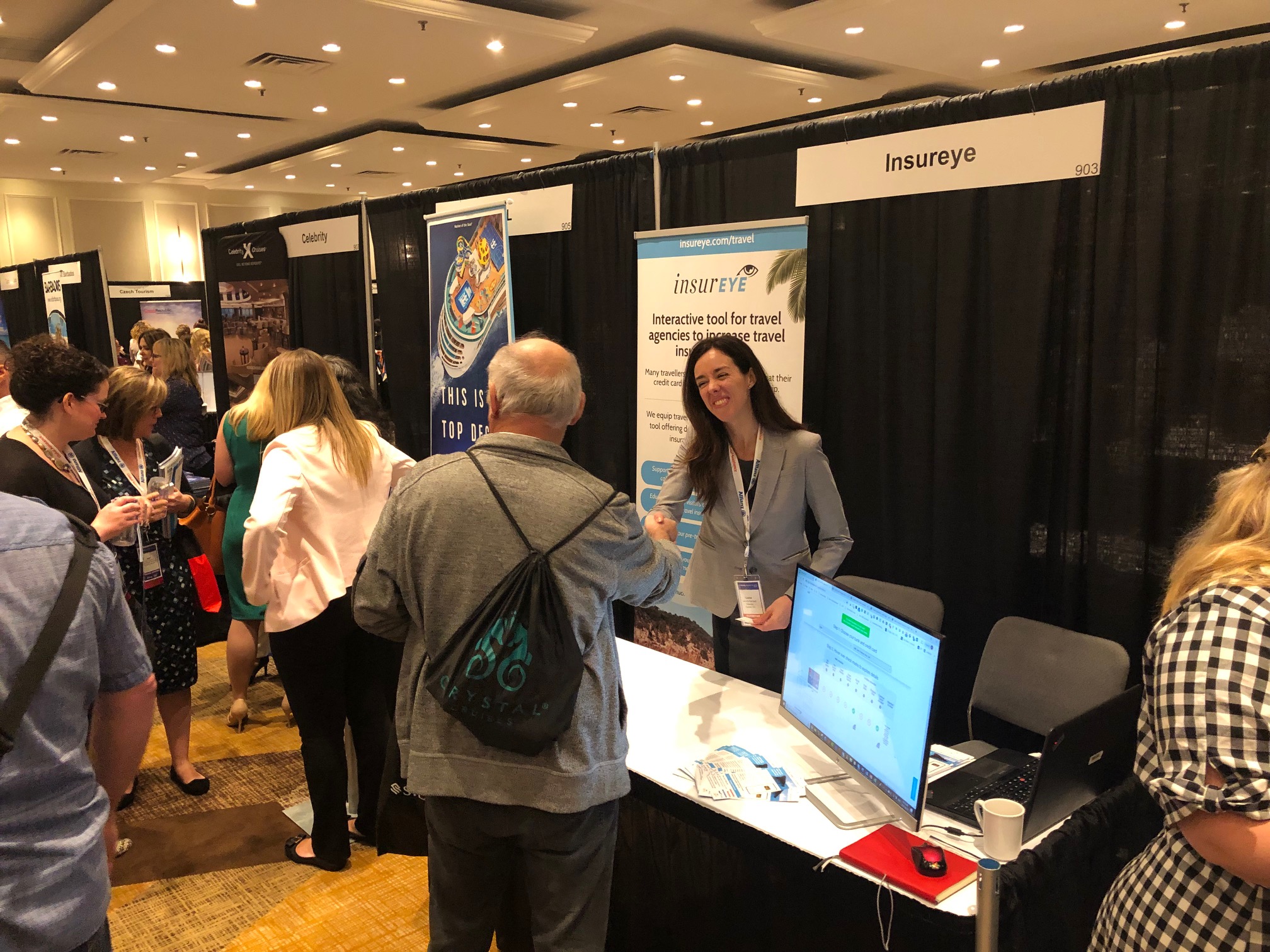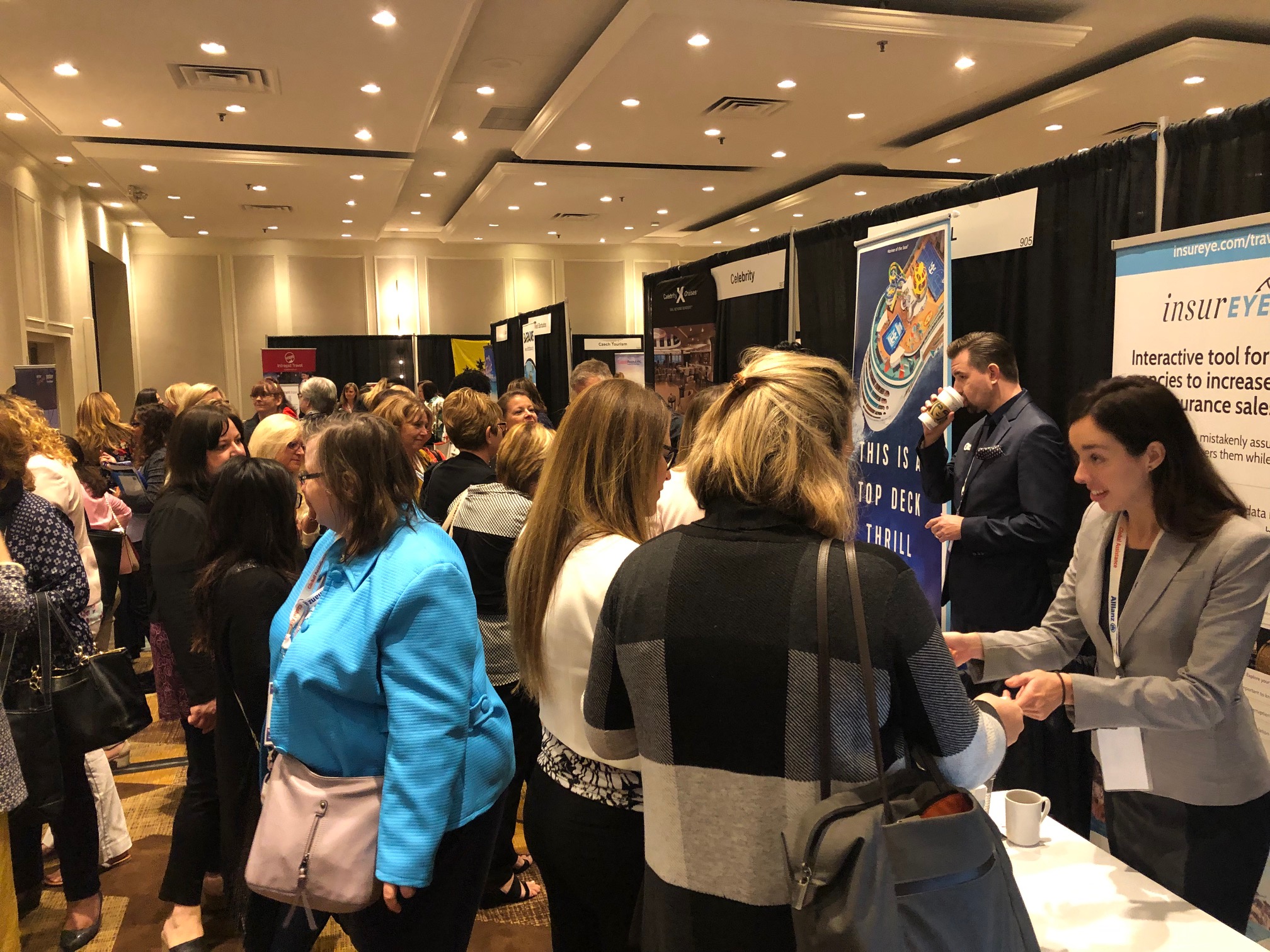 Leave a Reply
How do I get in contact to speak to someone over the phone or by email ?