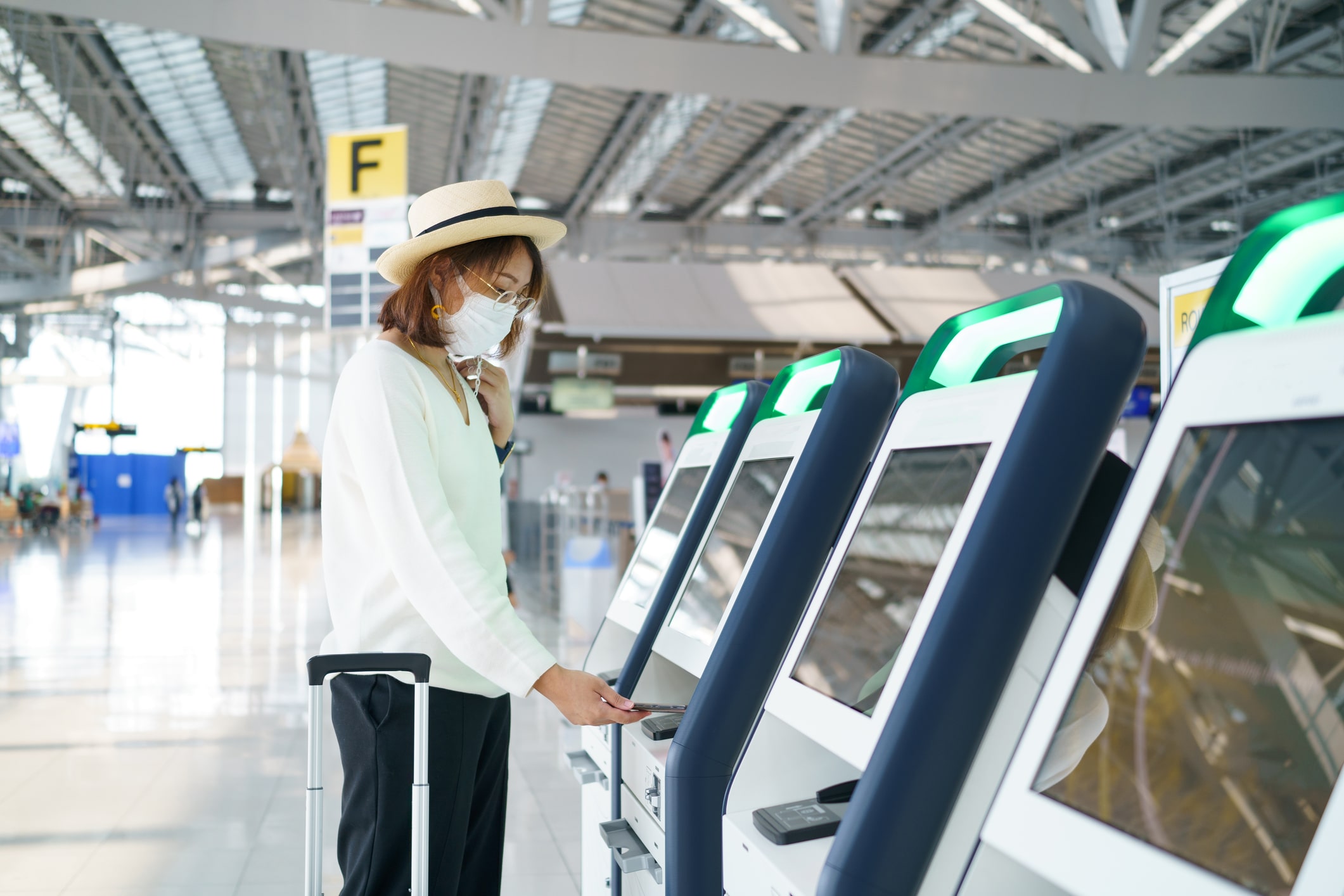 During the last year and a half, the travel industry in Canada, and worldwide, has faced unprecedented challenges. Every single travel organization and travel professional has been impacted by COVID-19. There is, though, a light at the end of the tunnel and, as vaccination rates in Canada and across the world are rising, there is an increasing hope that travel restrictions will soon decrease, allowing people to travel in a safe way once again.
In pre-pandemic times, only 40 per cent of Canadians were buying travel insurance when travelling outside of Canada. Experienced travel advisors know that some of the most frequent reasons for not buying travel insurance in the past were:
Travellers assumed that their existing credit card covers them because it has some travel insurance protection.
Travellers often assumed that provincial health coverage covers them without knowing it has low limits.
I believe (also based on our numerous discussions with travel advisors) that in the post-pandemic world, travel insurance will need to become an integral part of most trips. Here are my 10 reasons for that:
COVID-19 is here to stay: Though full vaccination offers strong protection against COVID-19, it is not a 100 per cent guarantee of protection. COVID-19 has demonstrated numerous times that is able to evolve, with some variants being fast spreaders while also being more resistant to the vaccine. Travellers will search for additional ways to mitigate financial risks associated with COVID-19 by buying insurance.
 
COVID-19 treatment is costly: Some COVID-19 cases do not appear serious, others requite hospitalization and expensive treatment (e.g. ventilators, medication, etc.). Even before the pandemic, medical treatment in many countries (especially the US) could add $10,000+ per day. Travel medical insurance helps to cover these costs.
 
Travel insurance on credit cards is still a mystery: The pandemic has shown that, in many cases, travel insurance coverage on credit cards produces mixed results. Some thought to have trip cancellation and interruption insurance when they only had travel medical insurance. Others believed that travel medical insurance covers them during the whole trip, but it expired, in some cases, after 10 or 15 days leaving them unprotected. Seniors found out, that in many cases, credit card travel medical insurance excluded them from the coverage. Travel advisors who used our TravelAndCards platform were able to explain to their clients details of credit card travel insurance and, when needed, protect them with additional travel insurance coverage. Many other less informed travellers were left at the mercy of interpreting their credit card's fine print.
 
Travel advisories before the trip:  Due to unexpected pandemic waves (some countries are entering the 4th COVID-19 wave now) there is always a chance that there will be a travel advisory to "avoid non-essential travel" or "avoid all travel." Without travel cancellation insurance, clients are at the mercy of travel providers (e.g. hotels, airlines) to refund these costs.
 
Travel advisories after the trip:  Unexpected issues and travel advisories such as "avoid non-essential travel" or "avoid all travel" can catch travellers off guard while already on vacation, resulting in unexpected costs. Without travel interruption insurance, travellers are again at the mercy of travel providers to refund these costs and, we believe, will look to travel insurance to mitigate this risk.
 
Selective and limited COVID-19 protection by airlines: Some airlines like Air Canada, WestJet and Sunwing, offer complimentary COVID-19 insurance but, in most cases, it is limited to $200,000 of coverage (details of that coverage can be found in the TravelAndCards tool). In some cases, like Air Canada, it does not cover everybody but just those travellers who are Aeroplan members. Also, it is important to mention that this insurance has many exclusions. For example, cruises are explicitly excluded from the coverage.

Here are couple useful links:
Some travelling options are associated with higher COVID-19 risk: During the onset of the pandemic, cruise ships became associated with the dangerous spread of COVID-19 due to limited space. Most cruises costs are also on the higher side; there is more to protect in case of cruise interruption or cancellation. Travellers will look at travel insurance options to protect themselves.
 
Various levels of COVID-19 treatment and experience in destination countries: Some countries handled the pandemic worse than others and that means that in some cases, travellers would prefer not to be treated locally but rather be evacuated and treated at home. That means additional requirements on evacuation insurance and its coverage limits.
 
Vaccination entry requirements vary from country to country: Some countries like Canada or U.S. are very strict about vaccination entry requirements (they trust vaccines like Pfizer, Moderna, Johnson & Johnson, AstraZeneca and exclude vaccines from other countries e.g. from China and Russia). Other countries are not that selective and diligent, meaning that tourists will mix with ones who rely on vaccines from other parts of the world. This further fuels needs for strong travel insurance coverage.
 
Vaccination paperwork is sometimes fraudulent: The sad fact is, some people would risk the health of others just to be able to enjoy their own vacation. There is evidence that fake vaccination certificates and paperwork are produced in some countries. That poses a lot of risk to travellers who are about to enjoy their first trip since the onset of the pandemic. While travel medical insurance does not provide additional protection against COVID-19, it offers additional protection against the financial fallout of COVID-19's many consequences.
I believe that all these aspects will increase demand for travel insurance and for greater understanding of existing travel protection already available via credit card perks, travel insurance programs from airlines, etc.
Many travel agents have already been using the TravelAndCards credit card tool to understand travel insurance on credit cards, and inform their clients. This benefits travellers, who get peace of mind during their trip, and travel advisors who are able to ensure that their clients are properly protected while increasing their own sales of travel insurance.