10 Dangerous Issues with Travel Insurance on Credit Cards | What You Must Know (Part 2 of 2)
Today we are continuing our previous article detailing further potential issues with travel insurance on credit cards. As a refresher, the first five key issues with travel insurance on credit cards included: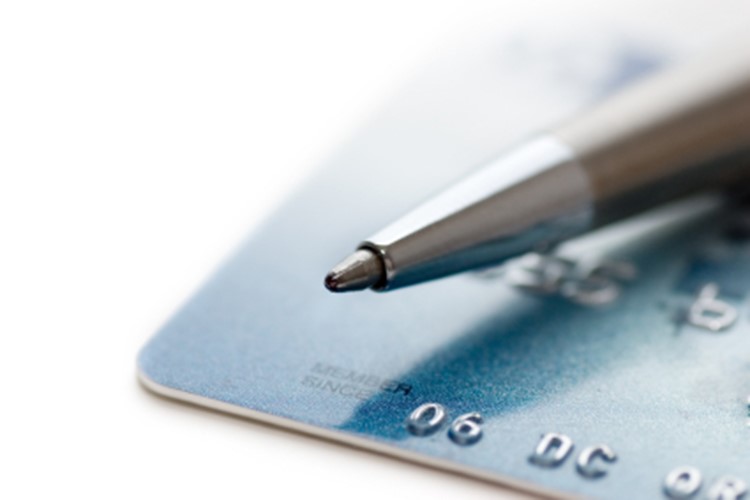 People with medical pre-conditions might be not covered
Age might not allow using some insurance components
Some insurance protection components can be missing
Length of coverage might not be enough
Coverage limits might be insufficient
So, let's dive into another five key issues…
6. Limited list of covered events
Even the same coverage, such insurance components like trip interruption or trip cancellation may different from card to card in terms of events covered. Travellers, but also their travel advisors and vacation consultants, should pay attention to the list of events covered by trip interruption and trip cancellation. More about different events can be found in our detailed article about trip cancellation.
As an example, trip cancellation on the RBC Avion Visa Infinite credit card covers about 15 possible trip cancellation events. At the same time, BMO AIRMILES World MasterCard card covers only one cancellation scenario (the death of an immediate family member).
7. Some travelers in your circle might not be covered
Nearly all credit cards' travel insurance coverage extends to cardholders, cardholder's spouse, and their dependant kids. Once grandparents or other travel companions come into picture, that's where many cards do not offer their coverage anymore. These travellers must be covered through another travel insurance policy. Travel advisors should confirm that all travellers are properly covered during the trip or have specifically decided not to get any additional coverage.
8. Some insurance types are secondary to your main insurance
It is important to understand that many insurance coverages provided by credit cards are secondary, meaning that this coverage kicks in once you have exhausted other potential sources of protection. The most frequent example is car rental insurance that often comes as a secondary coverage. The same rules apply to baggage delay/loss fees so that you cannot double dip and collect your baggage delay loss fee from the credit cards' travel insurance company, in case you have already got it covered by a travel airline.
That might lead to bureaucratic delays and complexity, e.g. if your credit card insurance company requests a confirmation from your airline that you have not been reimbursed for delay/loss.
9. You need to pay with the card to qualify for many coverages
That's another important caveat that comes with travel insurance on credit cards. Most insurance types (but not travel medical insurance) are "turned on" and start covering you first when you have paid the trip with your qualifying credit card. That's the case for trip interruption, trip cancellation, rental car insurance, flight delay, common career accident insurance, and many other protection pieces.
Travel advisors should double check with their clients what credit cards have been used or will be used to book the trip.
10. The COVID pandemic may "annulate" some insurance protection
The pandemic has greatly impacted and continues impacting the entire travel industry. It is logical that travel insurance on credit cards did not escape the same destiny. Some travel insurance components on the credit cards have been temporary disabled or received a number of exclusions. This list includes such situations as:
Suspending entire coverages such as trip interruption, trip cancellation, and travel medical insurance while there is a general advisory by the Government of Canada to avoid any travel.
Not offering any coverage for the trip to countries that are on the travel advisory list of the Government of Canada even after a general advisory is dropped.
Not covering any expenses related to trip interruption or cancellation due to COVID-19.
Rules and regulations vary from card to card and must be checked directly with the card provider.
How to find out what travel insurance coverage any Canadian credit card offers?
Travel advisors use our TravelAndCards tool to find out if their clients have enough travel insurance coverages on their credit card. This benefits both sides – travelers are well protected and have peace of mind, and travel advisors can differentiate their service by providing valuable advice.
Contact us if you are interested in equipping your travel agency and your travel professionals with this unique tool.
If you missed the Part 1 of this article – you can access here the first 5 hidden traps of travel insurance on credit cards.