10 Dangerous Issues with Travel Insurance on Credit Cards | What You Must Know (Part 1 of 2)
Many Canadian credit cards come with extensive travel insurance protection. These protections and credit card perks are being extensively advertised by Canadian banks and other financial institutions. Most Canadians are familiar with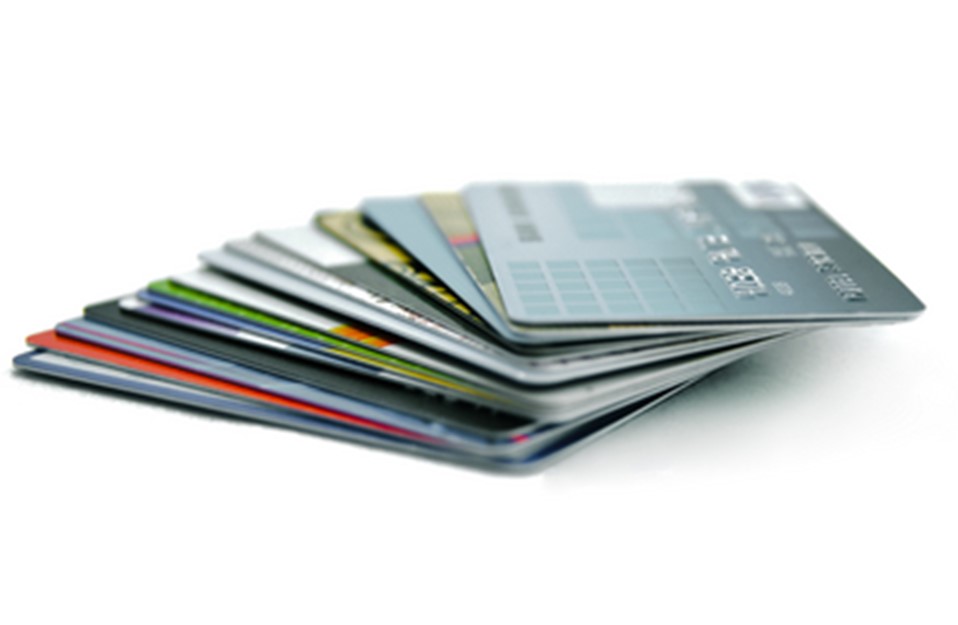 the "Avioner" concept from RBC Bank or CIBC's "Aventura Penguins" cheerfully travelling around the world.
However, consumers put somewhat inflated expectations into travel insurance protection. If you don't know what you are actually covered for, this results in a hefty medical bill not covered by travel insurance on credit cards. Travel advisors must also be aware of this issue. Many Canadian travel professionals use the TravelAndCards.com platform to find out all the details of travel insurance on credit cards.
Toady we will look at key issues with travel insurance on credit cards and their associated risks. So, let's get started.
1. People with medical pre-conditions might be not covered
The most important elements of travel insurance on credit cards, such as travel medical insurance, trip interruption insurance, and trip cancellation insurance normally exclude any existing health pre-condition. For example, if you have a history of heart disease and, later, must either postpone your trip due to heart issues or you are hospitalized with a heart condition while on a trip, travel insurance on your credit card will not cover it. You are better off getting an insurance policy for people with a health pre-condition. Travel advisors should check the health-pre-condition aspect with their clients and advise them accordingly.
2. Age might not allow using some insurance components
Some travel insurance components on Canadian credit cards, with travel medical insurance being the most prominent, always come with age limitations. In many cases, if you are over 65, you might not have any travel medical insurance coverage, or it is drastically shortened (e.g., coverage for a three day trip instead of two weeks). Age cut-offs may differ from card to card – some use higher age brackets, such as 75 years of age.
3. Some insurance protection components can be missing
Do not expect that travel insurance on credit cards offers the same elements as a standalone insurance policy. A clear example of that is rental car insurance that comes with Canadian credit cards. In most cases, it is only good to cover collision damages. This insurance does not cover any third-party liability (e.g., if anybody has suffered in an accident and decides to sue you), neither any accident benefits (e.g., if you were injured and need post-accident care). Canadians are better off relying on their individual car insurance policy when renting a car. Travel advisors should educate their clients that relying on rental car insurance on their credit card leaves them vulnerable to a number of risks.
Here is our detailed article on rental car insurance on credit cards.
4. Length of coverage might not be enough
Having travel insurance (especially travel medical insurance) that comes with a credit card might not be good enough if you are planning a longer trip (longer than a couple weeks). Many credit cards are not good for covering longer trips. Should you plan for a three- or four-week escape, there are only a few cards on the entire Canadian market that can provide you with coverage for the entire time of your vacation. Examples of such cards with longer travel medical coverage are:
RBC Rewards VISA Preferred (up to 31 days depending on age)
RBC Avion Visa Infinite Privilege (up to 31 days depending on age)
Scotiabank American Express Platinum Card (up to 31 days depending on age)
Desjardins Odyssey World Elite Mastercard (up to 60 days)
Desjardins Odyssey Visa Infinite Privilege (up to 60 days)
Please note that the length of your rental car insurance on the credit cards normally does not pose any problem as it is limited with 48 days for nearly all Canadian cards – that is more than enough.
Travel advisors should be crosschecking the length of a trip Canadians are booking against the length of travel insurance for this trip. Here is our detailed article about travel medical insurance and associated coverage length.
5. Coverage limits might be insufficient
The coverage limit challenge with travel insurance on Canadian credit cards is two-fold. First of all, trip interruption and trip cancellation might not provide enough coverage as these insurance components are capped per trip. Many cards do not offer more than $1,500 trip cancellation and trip interruption coverage per person, which often is not enough when you think about large travel packages consisting of intercontinental flights, longer hotel stays, and/or cruises. Each coverage should be checked separately as some cards may offer, for example, $5,000 coverage per person in trip interruption but only $1,500 in trip cancellation limits. Also aggregated limits matter, especially if you are travelling with three or four people, or more.
It is important to mention that though travel medical insurance limits are fairly high (e.g., $1,000,000) there are limitations on how much you can spend per particular health service (e.g., ambulance services, x-rays, hospital stay, bed-side care, etc.).
Travel advisors should cross-validate the value of the travel package with available trip interruption and cancellation insurance limits to ensure that their clients are properly covered or, at least, advised accordingly.
Five other dangerous issues associated with travel insurance on credit cards will be shared in our next publication.
How to find out what travel insurance coverage any Canadian credit card offers?
Travel advisors use our TravelAndCards tool to find out if their clients have enough travel insurance coverages on their credit card. This benefits both sides – travelers are well protected and have peace of mind, and travel advisors can differentiate their service by providing valuable advice.
Contact us if you are interested in equipping your travel agency and your travel professionals with this unique tool.
Like what you are reading? Access here the next 5 hidden traps of travel insurance on credit cards.