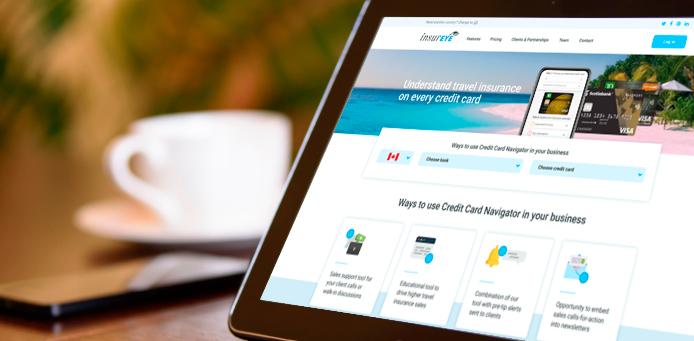 Pricing plans for travel organizations of any size
It does not matter if you are an independent agent or a large travel agency – we have a pricing plan that will fit your needs.
Our pricing plans (in CAD)
Questions & Answers
Can I cancel my subscription later?
Yes, you can cancel your subscription at any moment. We do not have a minimal contract length (unless you decided to purchase an annual plan).
Are there custom plans available?
Yes, absolutely. Our Enterprise plan is 100% flexible to suit your most unique needs. Please contact us to discuss further details.
Are there any hidden fees or contract obligations?
No, we do not enforce any contracts for long-term commitments or other contract obligations whatsoever, and there are no hidden charges or fees.
What payment methods do you accept?
We support payments through most common credit cards, including: Visa, Mastercard, American Express, Discover.